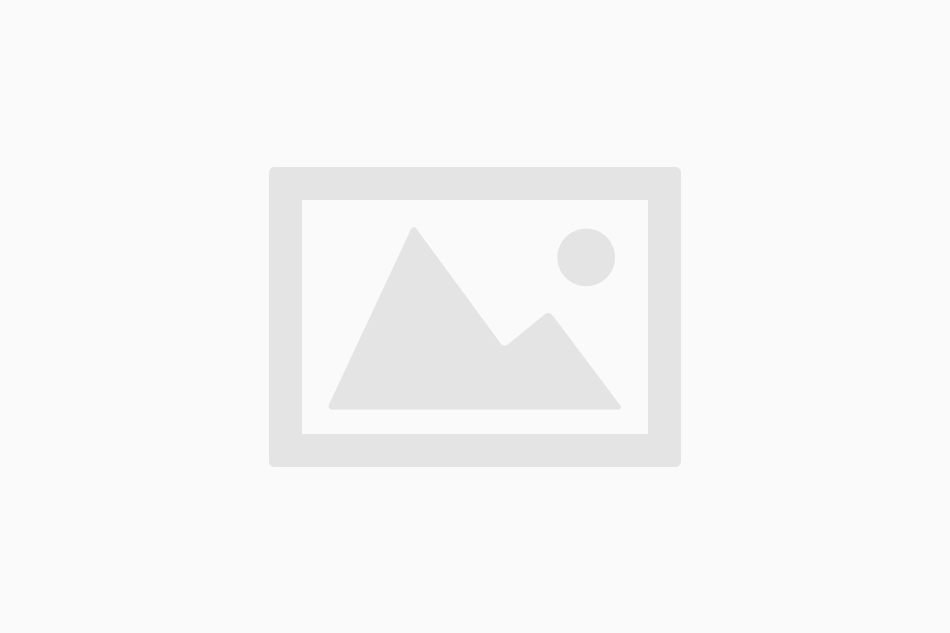 Next summer at Chautauqua, it's not rocket science — just particle physics, a few mathematical models that try to connect quantum mechanics and the theory of relativity, and perhaps a splash of microbiology.
"Our Elegant Universe," the theme for Week One of the 2013 Season, takes its name from the book and television series by Brian Greene, who will keynote the week with a lecture on Monday, June 24. The theoretical physicist and Columbia professor is at the forefront of his field in research, but also a popular speaker, host of his own PBS special and the author of many books, including the young adult science fiction novel Icarus at the Edge of Time. He even made a featured cameo on the CBS comedy "The Big Bang Theory."
Greene's skills at communicating complicated topics to audiences of all scientific backgrounds have won him the admiration of many, including Chautauqua Institution President Tom Becker.